Your transportation permit partner
IRP Truck Registration(Apportioned License Plate registration)
45-day Temporary IRP Registration (Apportioned License Plate)
IRP Registration - Addition, Transfer and Renewal


Trailer registration & Title transfer
IFTA (International Fuel Tax Agreement) - Registration and Renewal


IFTA (International Fuel Tax Agreement) - Quarterly Filings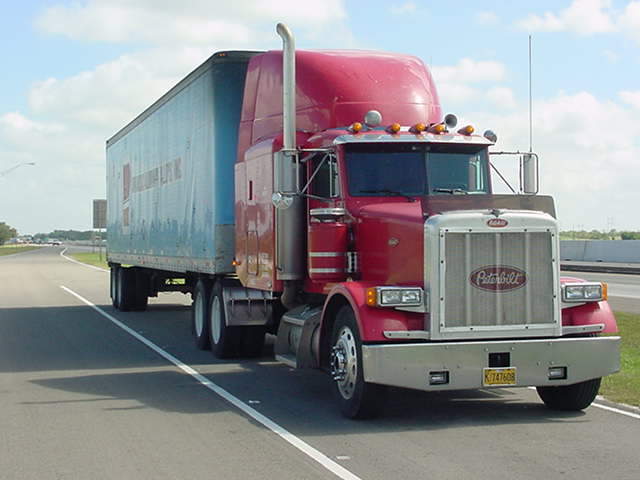 When you need permits, you need them now. That's why Global Permit Services specializes in getting your permits fast, accurate, and hassle-free. As a truck driver or fleet owner, you don't have time to go back and forth with an unreliable company, so we employ experienced agents that are as accurate as they are helpful. Providing excellent service is a commitment we make to every customer we speak with.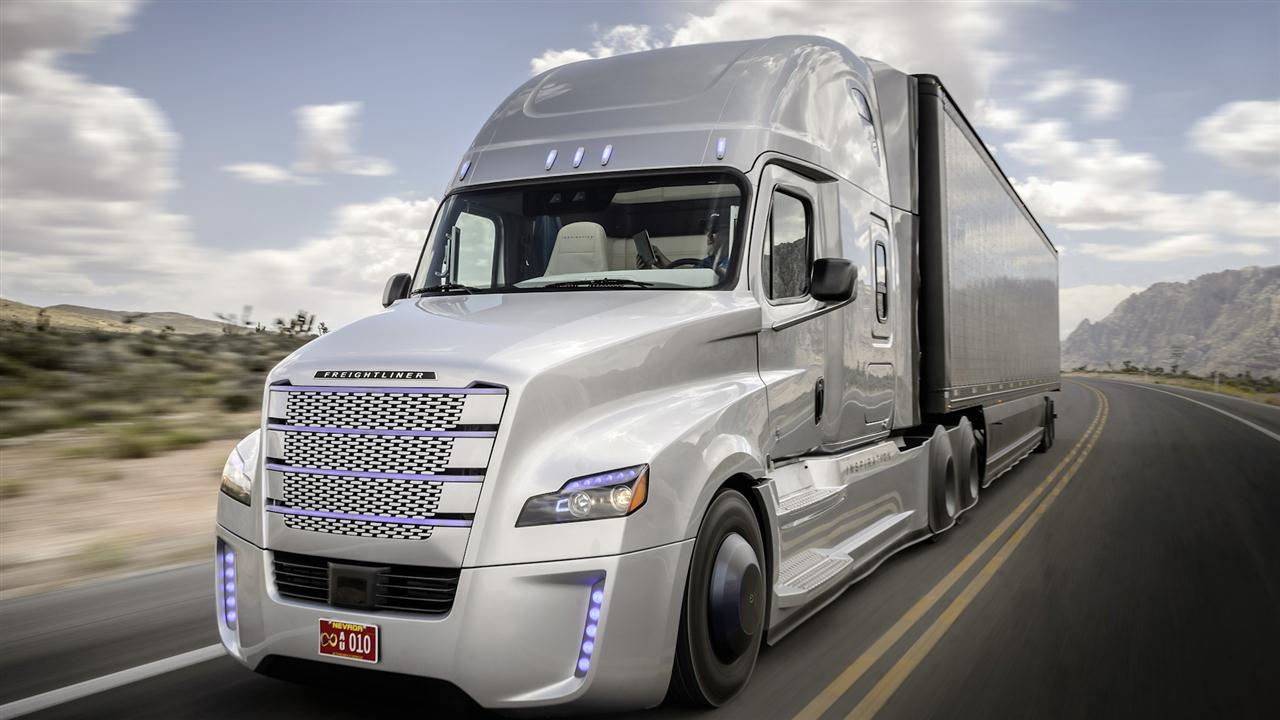 Easy, Fast & Affordable
Trucking Permit Services
Global Permit Services has the knowledge and experience to help you navigate required state and federal regulations before you hit the road. We provide trucking permit services to ensure that you pay no more in permitting and taxes than is necessary. Following are our most commonly requested services.
Great company and service on time, highly recommended.
Location
1633 River St. Ste 2D
Des Plaines,  IL 60016
Email
globalpermitservice@yahoo.com
Hours
Monday to Friday: 9am – 4pm
Saturday: Appoitments Only
Sunday: Close