IRP Registration – Addition, Transfer and Renewal
Trusted by Millions in Global Permit service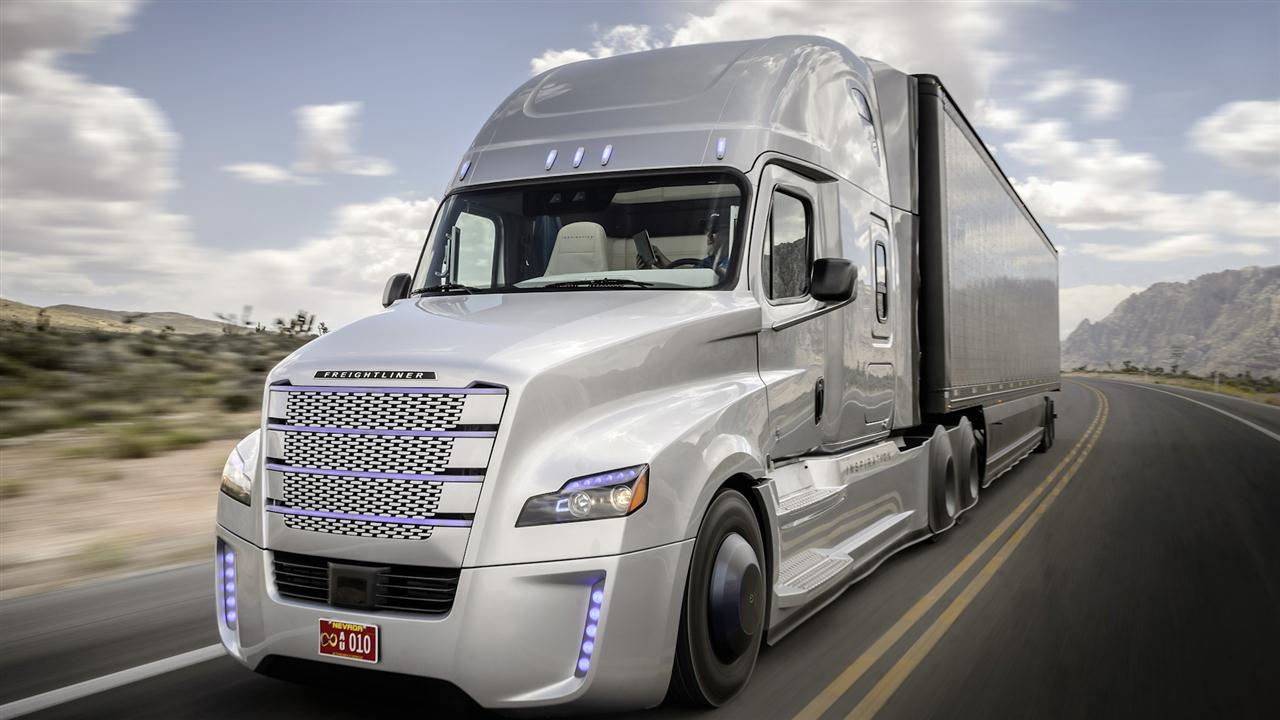 If you would like to apply for a new IRP account, you will have to provide the following documents:
Copy of your CDL or copy of driver CDL if applicant does not have a valid CDL and a copy of your DL

Copy of the Articles of Incorporation for your company (if you would like to be registered under a corporate name)

SS# (if individual) or EIN# (if Corporation or LLC)

Proof of ownership (Title, form ST-556, Bill of Sale or invoice (acceptable only if issued by a licensed dealer))

HWY Use Tax (Form 2290) – if vehicle was purchased more than 60 days ago

Proof of address – you need to provide 4 documents with your name and current address on them, which cannot be older than 60 days. 

The acceptable documents are – CDL, phone, electrical, gas, water, cable, internet bills, lease agreement for an apartment/house, mortgage statement, real estate tax bill, insurance – car or truck (cannot be an ID card, must be a certificate, declaration page or a bill)

 

and voter's registration card     

The phone bill is mandatory

Prospective employer – name, address, phone #, Safety Carrier DOT #, Safety Carrier TIN #


" I really like global permit services. I take service from them and satisfied with that. Highly recommended  "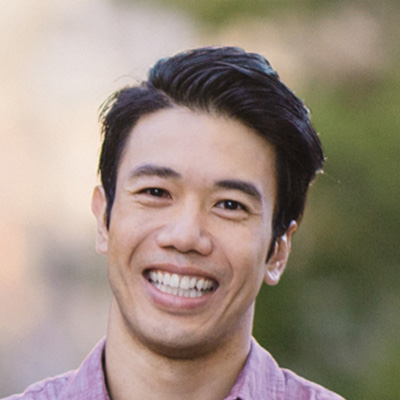 "Great service. we run team drivers into Illinois US, I been trying to work with them and they provide very good services. "