Title Transfer
Trusted by Millions in Global Permit service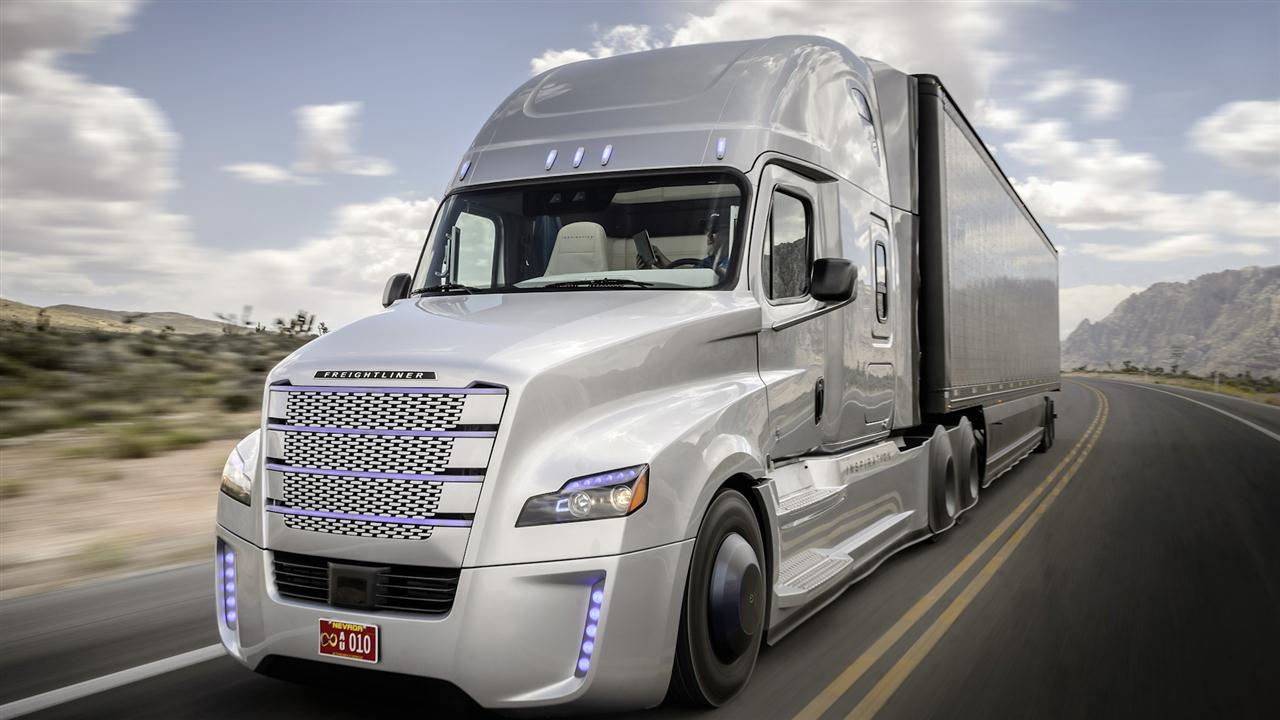 If you would like to transfer a title under your name, we will need the following:
Original title (signed by seller and buyer, and dated)

Name that you want the new title to be under

Address that you want to be printed on the new title

Mailing address if different from the one above

Purchase price of vehicle

Current odometer reading of vehicle (if applicable)

SS # (if title to be under an individual name) or EIN # (if title to be under a corporate name)

DL # of the new owner of the  vehicle

Lienholder name and address (if applicable)

Company name and address that vehicle will be leased to


" I really like global permit services. I take service from them and satisfied with that. Highly recommended  "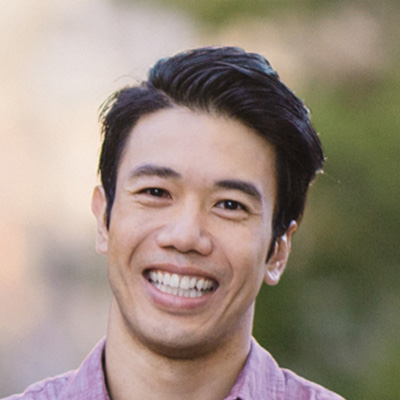 "Great service. we run team drivers into Illinois US, I been trying to work with them and they provide very good services. "