Providing accurate and cost effective permit services with fast turnaround times.
Who we are
Started in 2015, Global Permit Services. has been providing transportation companies and truck owners with reliable licensing services for their businesses. From company formation to licensing issues and beyond, we are here to help you navigate the challenges of owning and operating your trucking company. We are your one-stop trucking solution, offering consulting services to help you start, grow and develop your transportation company to its maximum potential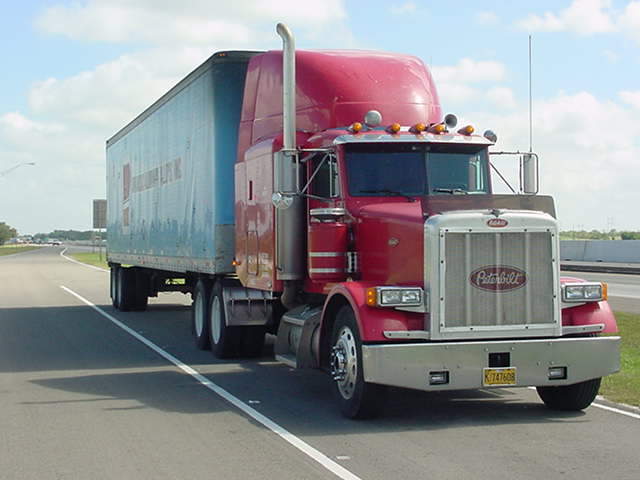 Providing Vehicles for Over 4 years
We do our work quickly and efficiently, getting you up and running as fast as possible. We strive to bring you reliable services to help you avoid problems now and in the future. What's more, you always know you are in good hands with our guaranteed transportation business services.


Great permit company, outstanding customer support. Highly recommended to everyone that need fast and reliable service.


Wow, i called in and within 24h i got it done. Incredible service and knowledge. 


If you are looking for a permit trucking company do not look further than this guys. Incredible service and loyal partner. Thanks for your years of service and customer support.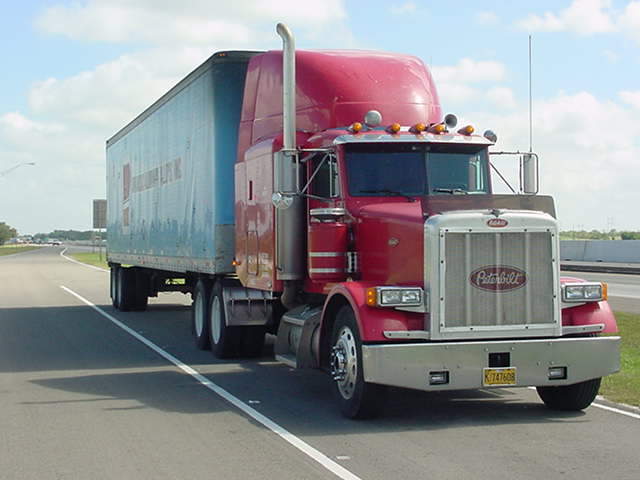 Family Owned and Operated
Fast, Accurate and Hassle-Free
globalpermitservice@yahoo.com
1633 River St. Ste 2D, Des Plaines, IL 60016